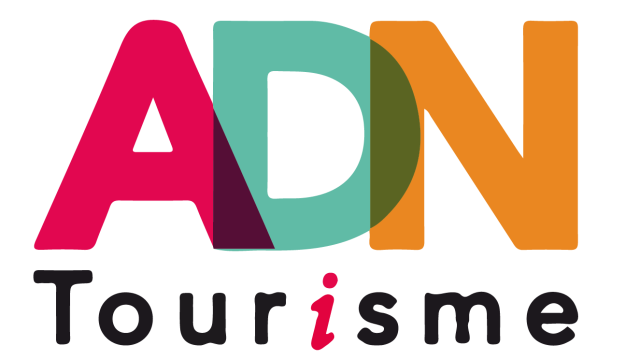 The role of ADN Tourisme (Agency for the Development and Promotion of Tourism) is to promote and develop tourism in the different regions of France by using the natural, cultural and economic assets of each territory.


The Regional Tourist Board Provence Alps Cote d'Azur (CRT PACA) is the organization in charge of promoting and developing tourism in the region.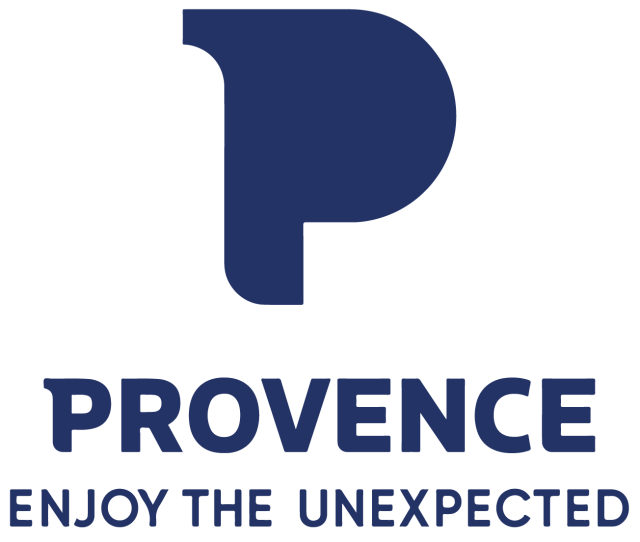 Provence Tourisme is the tourism development agency of the Bouches-du-Rhône department. Its role is to promote and enhance the tourism offer of Provence, to French and foreign visitors.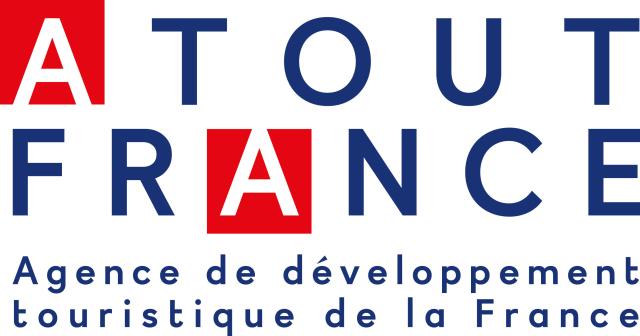 Atout France is France's tourism development agency. Its mission is to promote France abroad as a top tourist destination, and to enhance the country's appeal to international visitors.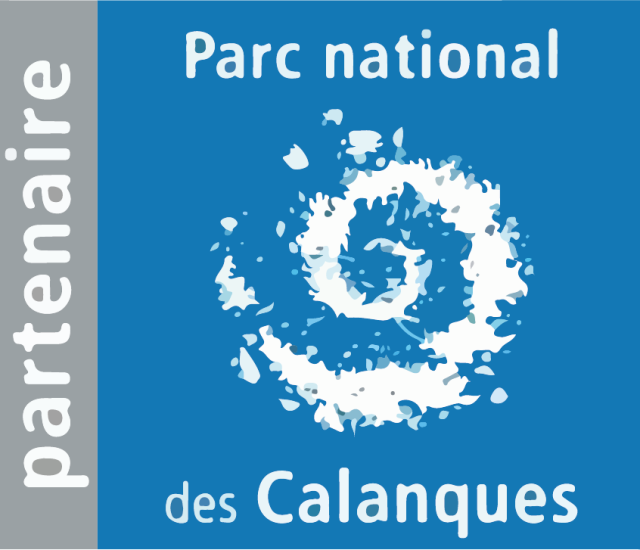 The Calanques National Park is a French national park located in the Provence-Alps-Cote d'Azur region, between Marseille, Cassis and La Ciotat. Its mission is to protect and enhance the Calanques' natural and cultural heritage.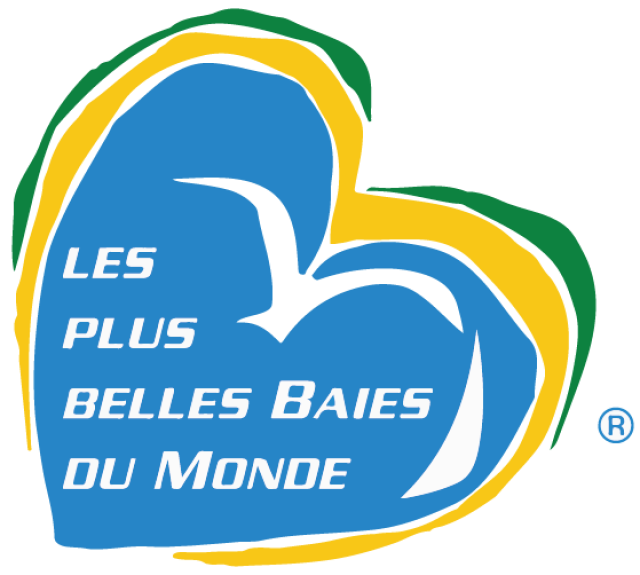 The Most Beautiful Bays in the World Club is an international organization of bays that are remarkable for their beauty and exceptional character. Its mission is to promote the association's member bays as exceptional tourist destinations, while encouraging the protection and preservation of the natural and cultural environment of these remarkable sites.


The "Flowery Towns and Villages" label is a distinction awarded in France to municipalities that have undertaken a policy of development and flowering of their town or village. The label comes in four levels: one, two, three or four flowers. Each level corresponds to a score on the criteria of flowering, landscaping, sustainable development and respect of the environment. La Ciotat has the three-flower label.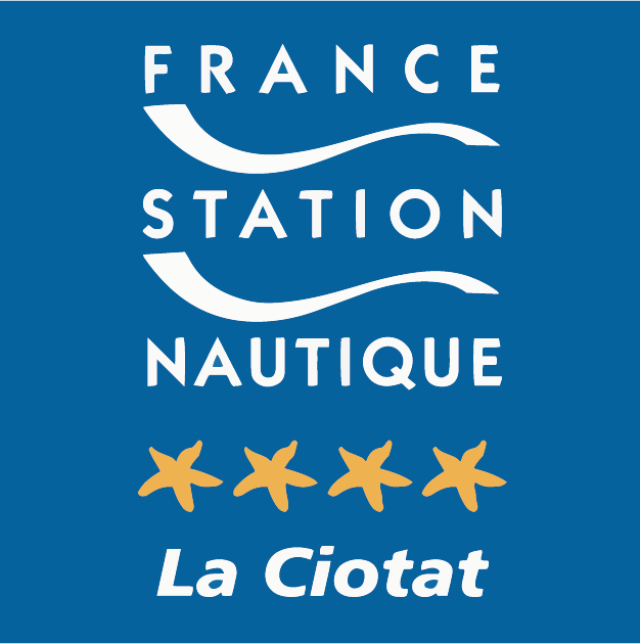 The "France Nautical Station" label is a collective mark awarded in France to tourist resorts located by the sea or along an inland waterway. The label comes in several levels, from one to four stars, which correspond to quality criteria in terms of infrastructure, entertainment, safety and sustainable development. La Ciotat has the four-star label.