They have for object the safeguard of the local traditional maritime heritage. The latter benefits from the support of the territorial authorities in order to be able to share, transmit and make live our heritage during boat gatherings. The association, which today has 150 members and 80 boats of all sizes including 2 associative boats, also offers sea trips.
 +336 19 83 44 99
carenes13600@gmail.com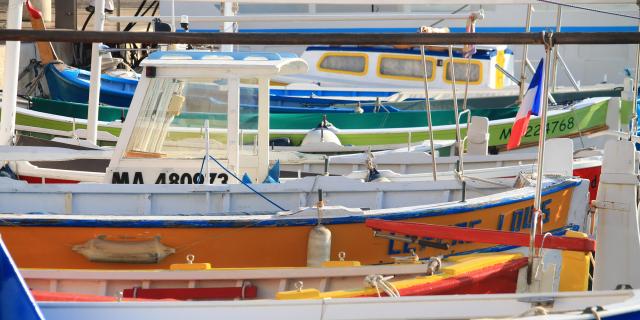 They bring together lovers and owners of traditional boats. The association has about sixty boats, of which a dozen carry the national label BIP (Heritage Interest Ship). Its main missions are to help restore the boats, enhance the maritime heritage and animate the Old Port through various events.
 +33 7 83 02 95 08
lescalfatsdelescalet@gmail.com
The association focuses its activity on the practice of sailing and the discovery of ancient modes of navigation aboard a classic cutter of 1911 (classified boat of heritage interest).
 +33 6 16 57 55 76
asso.sibylle@gmail.com